The Business Journal visits a lot of workplaces in the course of learning about businesses that are new to us and catching up with familiar ones. Many of those spaces are sources of pride for good reason, and they inspired us to present our inaugural installment of "Coolest Offices."
While we hope you enjoy perusing these spaces in the slideshows above and throughout this post, we also encourage you to tell us about your workspaces that you'd like us to consider for future installments.
---
McCombs Enterprises at 755 E. Mulberry Ave.
IT'S COOL BECAUSE:
Local billionaire Red McCombs has assembled a collection of military and Texas memorabilia that rivals any private collector — and even a few museums. His company, McCombs Enterprises, has a hand in a variety of businesses and industry and in a truly McCombs-like fashion, the office is a testament to that success and diversity of interest.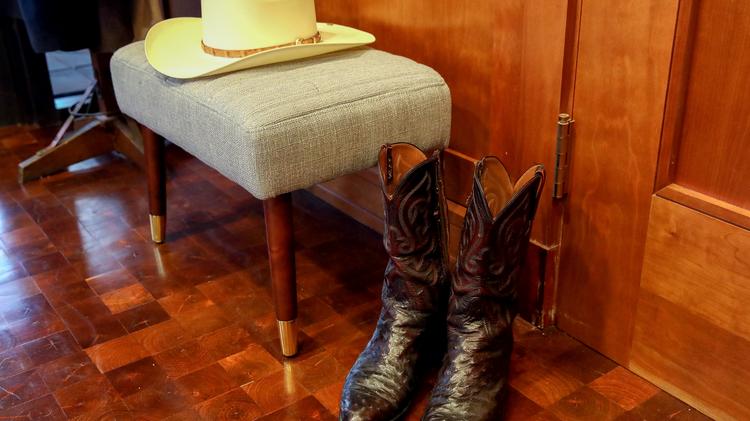 ---
Hulu Inc. at 4511 Horizon Hill Blvd.
IT'S COOL BECAUSE:
Santa Monica, California-based Hulu sought to add South Texas flair to its San Antonio office, which is its viewer experience headquarters. Every conference room has a mural, including one in memory of slain Tejano music star Selena Quintanilla and another of former Spurs basketball player Tim Duncan. The San Antonio center is a first for the company since it rolled out live television in addition to previously broadcasted shows and films streamed online.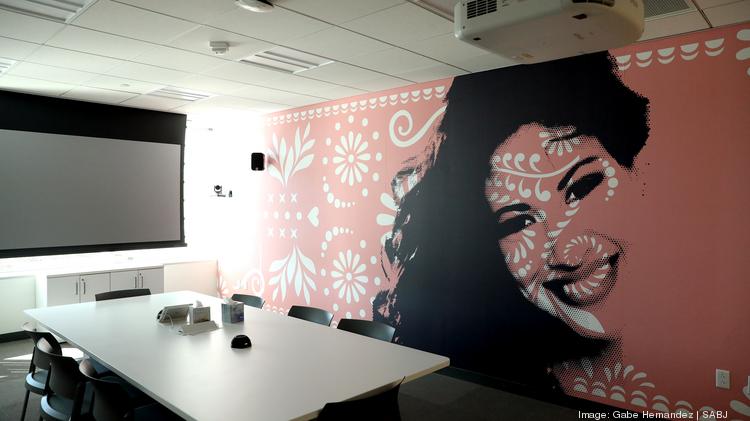 ---
Lynd Co. at 4001 Pond Hill Road
Company founder Michael Lynd has dedicated space on its first floor for a military museum honoring those who served in the Vietnam War. Many of the items displayed were provided by men who served with Lynd in that conflict. They include photos, letters, clothing, weapons and other equipment that soldiers carried into battle.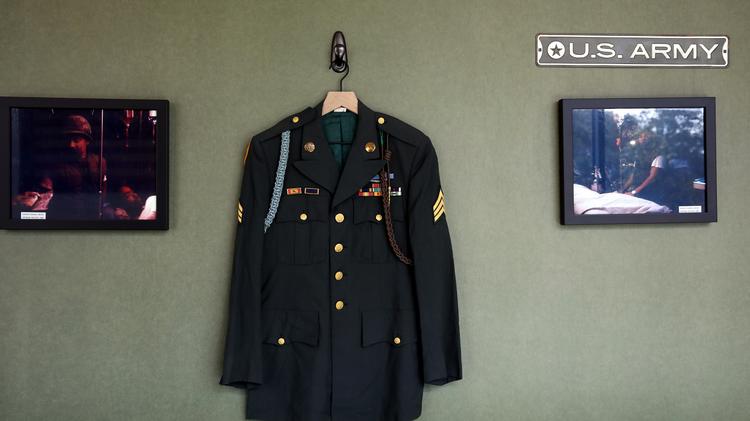 ---
CBI Group at 12626 Silicon Drive
IT'S COOL BECAUSE:
For this office furniture and design company, its space serves as inspiration and an example of what it strives to do for clients. The space features an eclectic collection of styles of lighting fixtures, chairs, tables, desks and unique office furnishings. Also, it is next door to the company's warehouse, which supplies all its clients.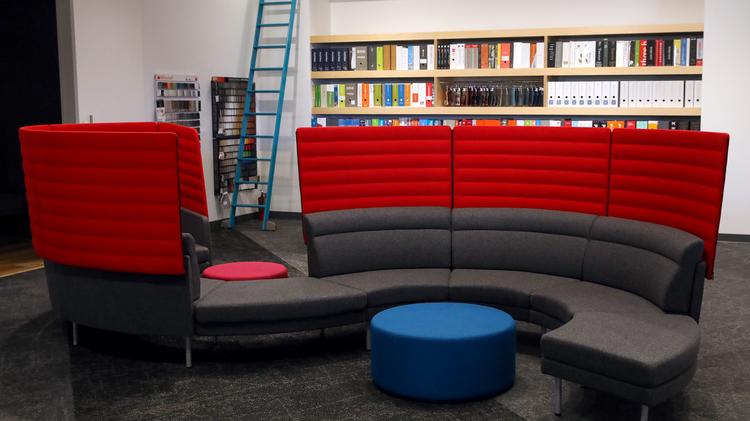 ---
Overland Partners at 203 E. Jones Ave.
IT'S COOL BECAUSE:
Visitors are greeted by a giant gourd, a piece of art that was built for the San Antonio Botanical Gardens' human-sized birdhouse competition. Fabricated and assembled in-house, the project provided young designers an education in material characteristics and craftsmanship. The space — next door to Rosella Coffee — is overlooked by a stuffed pheasant named Overland, after which the company is named.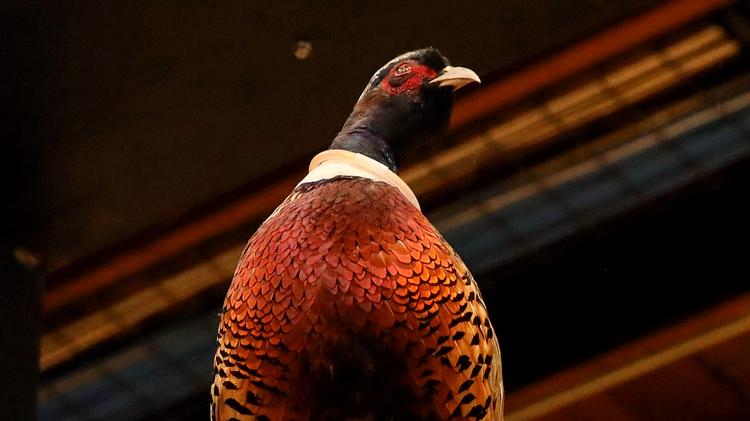 ---
Arevalo Alamo Building at 219 N. Alamo St.
IT'S COOL BECAUSE:
This building a few blocks from the Alamo houses multiple businesses and centuries of history. It was built in 1907 as the city's original YMCA building and at one time was a temporary U.S. Post Office. It was also a hotel at one time. Renovations over time have upgraded its functionality while maintaining many of its historic properties, such as original wood and metal from U.S. Steel. It also includes residential space on the fourth floor, while the owner plans to incorporate retail on the ground floor.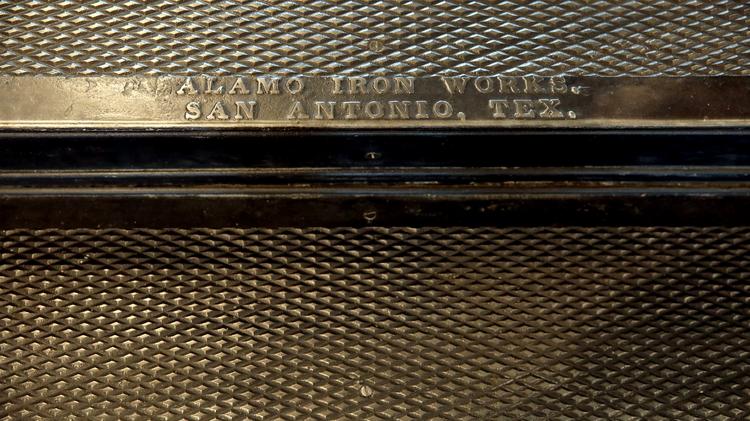 ---
Langley & Banack at 745 E. Mulberry Ave., Suite 900
IT'S COOL BECAUSE:
The view. From its ninth floor, lawyers and other associates at this law firm can enjoy one of the most panoramic vantages of downtown San Antonio. Meanwhile, its walls feature the works of local photographer Rick Hunter, who died in 2013, which capture the spirit of South Texas. The location is prime also, as the firm's people can get to the airport or downtown in about seven minutes.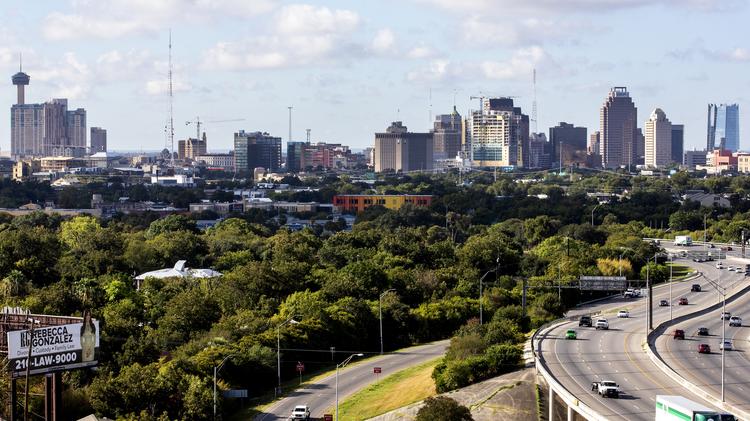 ---
Cruising Kitchens at 2100 Mannix Drive
IT'S COOL BECAUSE:
---
West East at 200 E. Grayson St., Suite 207
Digger, one of two office pets who great guests arriving at WestEast Design Group, an architecture and interior design firm. Besides its cool space inside, the office is at Pearl.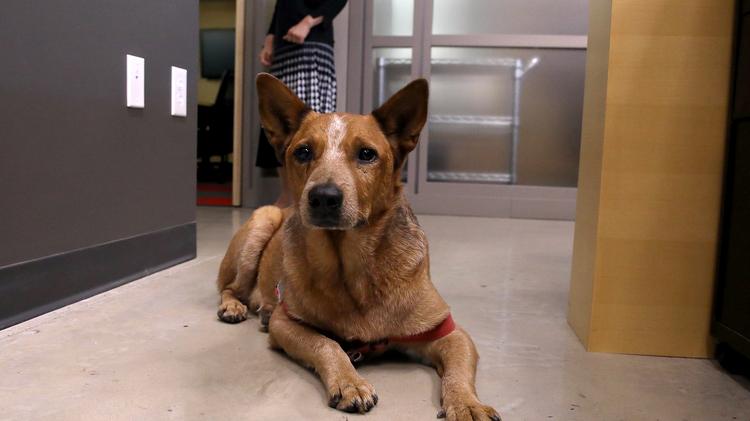 ---
Marmon Mok at 1020 NE Loop 410, Suite 201
IT'S COOL BECAUSE:
This architectural company, which was involved in designing the Alamodome, recently moved into its new space that features quiet rooms with trees right outside that are meant to give users the feeling of being in a treehouse. The office affords employees plenty of spaces to relax and collaborate, along with an inviting community kitchen.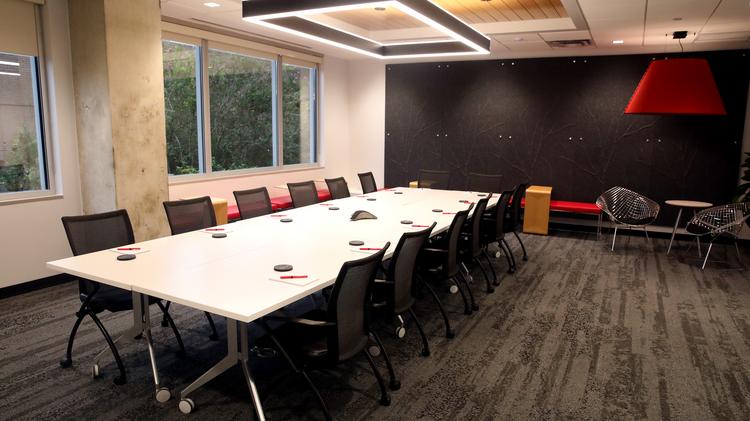 ---
Southwest Research Institute at 6220 Culebra Road
IT'S COOL BECAUSE:
They have a metal Sasquatch among the trees immediately outside the entrance to Southwest Research Institute's campus. Inside, its research and development spaces feature some of the coolest equipment science has to offer. Some of its testing includes a lot of fire, such as in its Fire Technology Building, where its tests the ability of materials to withstand heat.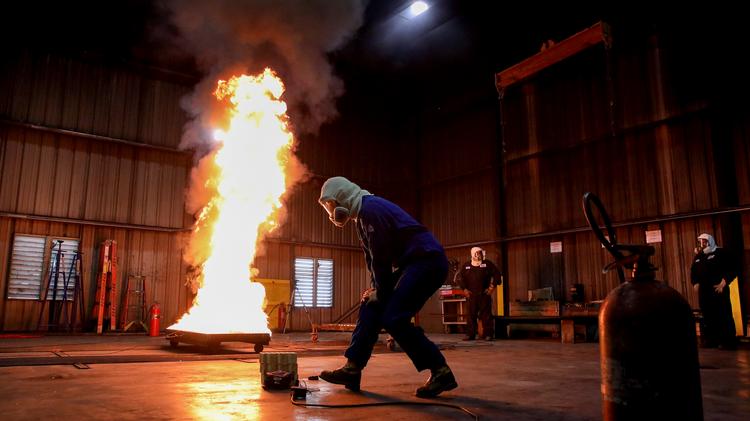 ---
NuStar Energy at 2330 N. Loop 1604 W.
IT'S COOL BECAUSE:
NuStar has created an office that has a chapel, doctor's office and other features that go beyond a simple cubical farm. On top of that, the offices offer beautiful views of Texas Hill Country.